Get To Know Casper Creek Natural Cemetery
---
Mission Statement
The mission of Casper Creek Natural Cemetery (CCNC) is to deliver caring, respectful and affordable natural burial services of the highest quality to individuals and families, while at all times preserving and protecting the conservation values of the cemetery grounds in cooperation and partnership with the Jo Daviess Conservation Foundation (JDCF).
The cemetery welcomes people of all faiths and backgrounds who wish to end their lives in a beautiful, peaceful setting and in a manner that promotes environmental sustainability.
The Site
The CCNC site is contiguous to one of JDCF's premier properties, Casper Bluff Land and Water Reserve, which boasts commanding views of the Mississippi River, miles of walking trails, restored prairies, and open oak woodlands.
The Lasting Legacy
A portion of the purchase price of any of our natural cemetery services, be it burial of a body or ashes, or ash scattering, includes a donation directly to JDCF. These donations support JDCF's land stewardship efforts and education/outreach programs.
Our Team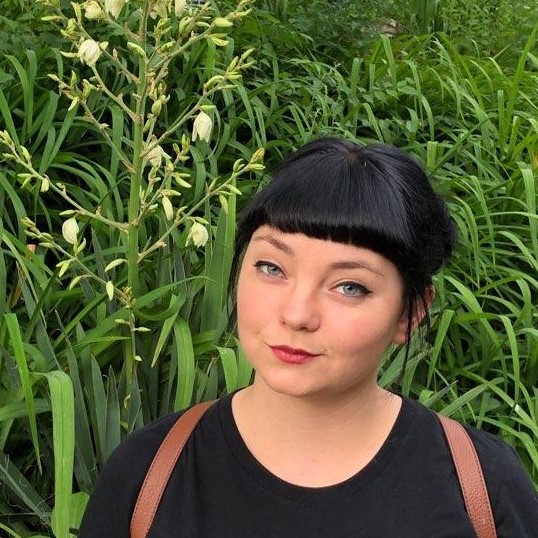 Andra Olney-Larson – Operations and Sales Manager
Andra Olney-Larson is dedicated to bringing sustainable end-of-life opportunities to the area and ensuring the future of compassion in conservation. She brings seven years of experience in communication and marketing, a BBA in Marketing from Western New Mexico University, and a committed curiosity about the environment surrounding the mighty Mississippi. In 2018, Andra and her partner moved from the banks of the Gila River in New Mexico to the banks of the Mississippi River in Dubuque, Iowa, having first fallen for the Driftless area after visiting in 2014. She has previously been employed by the South West Environmental Center in outreach education, the Gila Woodnet Composting project as an independent contractor, the National Mississippi River Museum and Aquarium as staff, the Silver City Daily Press as the advertising account executive and client management specialist, and program coordinator for RiverWorks Discovery, a national river education outreach program based in Dubuque, Iowa. Her work with Casper Creek Natural Cemetery is a continuation of her journey in conservation.
---
Board of Directors
---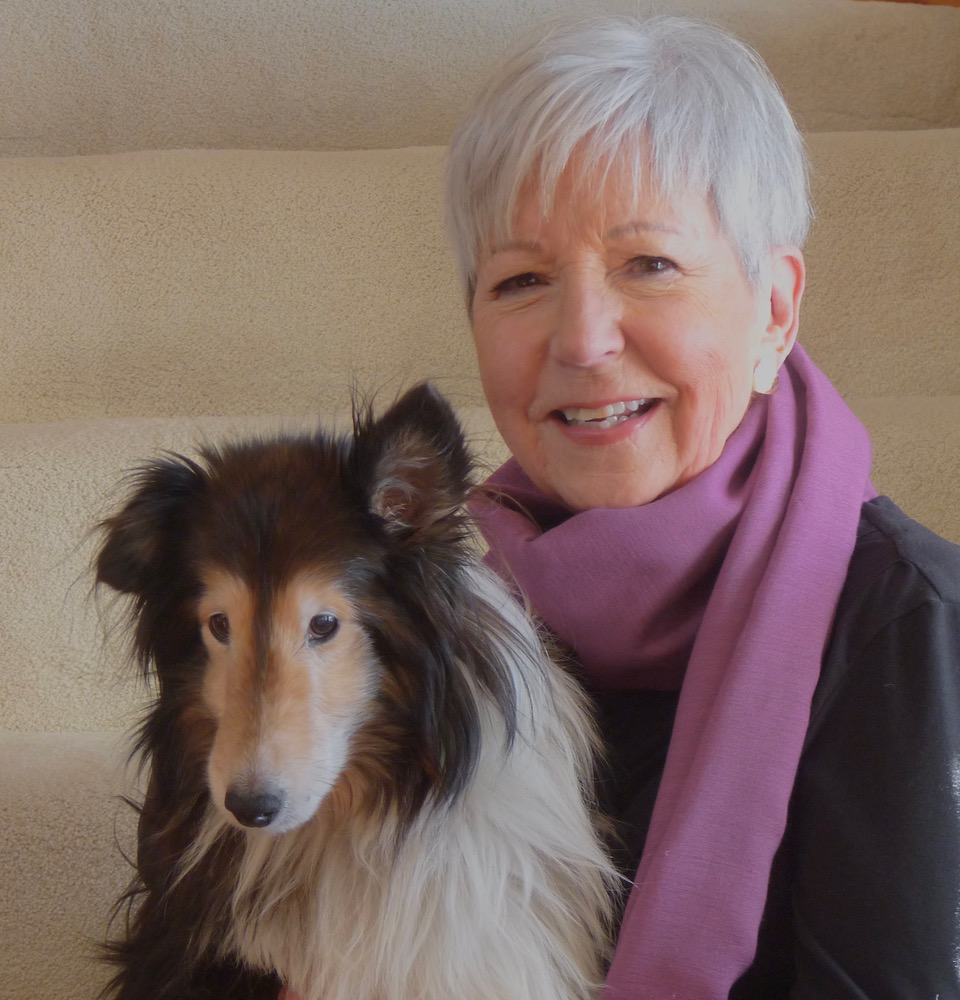 Frances Rivoire, Chair
After moving to Jo Daviess County in 2007, Frances credits Jo Daviess Conservation Foundation for her interest in the conservation of natural land in the Driftless Area. She has served as a JDCF volunteer and member of the Board of Directors for over a decade. She has been a key component of JDCF's growth, professionalism, financial stability, and maturity. In 2020, with the creation of Casper Creek Natural Cemetery, Frances stepped up to lead as the CCNC Board Chair. With her legacy knowledge of JDCF, her objectives are to manage this new conservation burial ground as a gift to our community. The cemetery provides an end-of-life alternative for those who choose Casper Creek as their final resting place. She is proud to have this opportunity and views her CCNC work as the natural evolution of her commitment to JDCF and a way to give back to the community she knows and loves.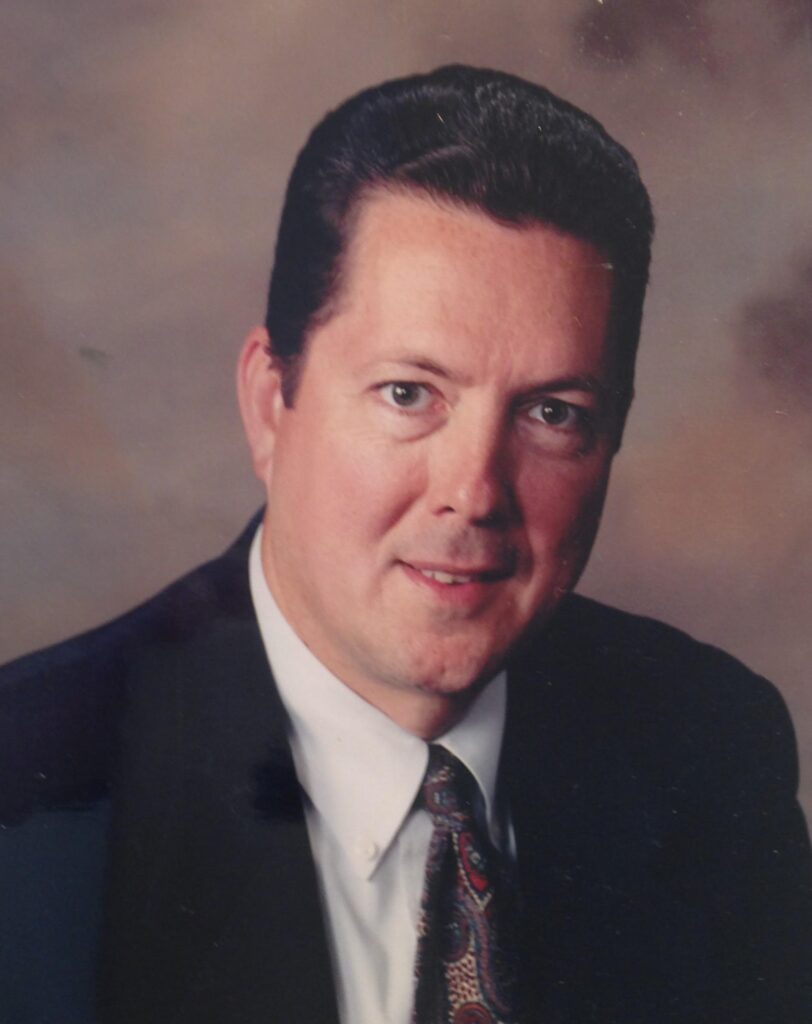 Michael Mills, Vice Chair
Mike was born and raised in the suburbs of Chicago. He and his wife, Kate, have four great daughters and six grandchildren. They are currently retired and spend their summers in Galena and winters in Scottsdale Arizona. Mike's career was mostly spent in the Title Insurance Industry. He began as an auto messenger and ended as a Senior Vice President with a large national underwriter. After leaving the Title industry he spent two years in Boulder Colorado as CEO of a small but fast-growing software company. Mike has been involved with the Jo Daviess Conservation Foundation for about a dozen years on committees and as a board member. It is a wonderful organization with very dedicated members whose contributions to the Driftless Area are remarkable. Mike joined the board of CCNC because he believes natural burials fill a valuable need that will continue to grow over time. He is proud to be a member and to contribute to these great organizations.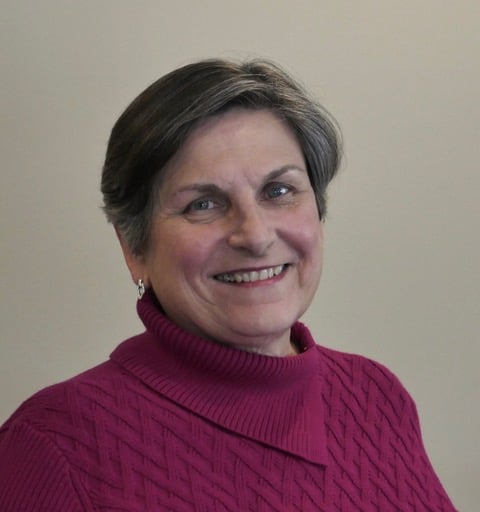 Laurie Mattas, Secretary
Born and raised in Connecticut, Laurie moved to Illinois after her marriage in 1970. She spent half of her professional life as a tour operator and half as an educator, eventually becoming a professor of Travel and Tourism and Spanish at the College of DuPage. After bringing some tour groups to Galena she was attracted Jo Daviess County because its rolling landscape reminded her of her native New England. As a result, Laurie and her husband, Rich, bought property here in 1989 and began spending most weekends enjoying the outdoors and participating in conservation activities with the Galena Territory and Natural Area Guardians. Upon her retirement here in 2004, Laurie became involved in a number of organizations in the county. She was a founder of the Galena Community Garden and is a longtime volunteer and board member of the Galena Food Pantry and the HOPE Foundation. An active member of the Jo Daviess Conservation Foundation since its inception, Laurie currently serves on its board of directors. Throughout her years with JDCF she has mainly focused on conservation education and outreach. She is excited to be involved in the launch of the Casper Creek Natural Cemetery, a project that fulfills a personal wish and will be a benefit to JDCF and all people who love this beautiful area.
---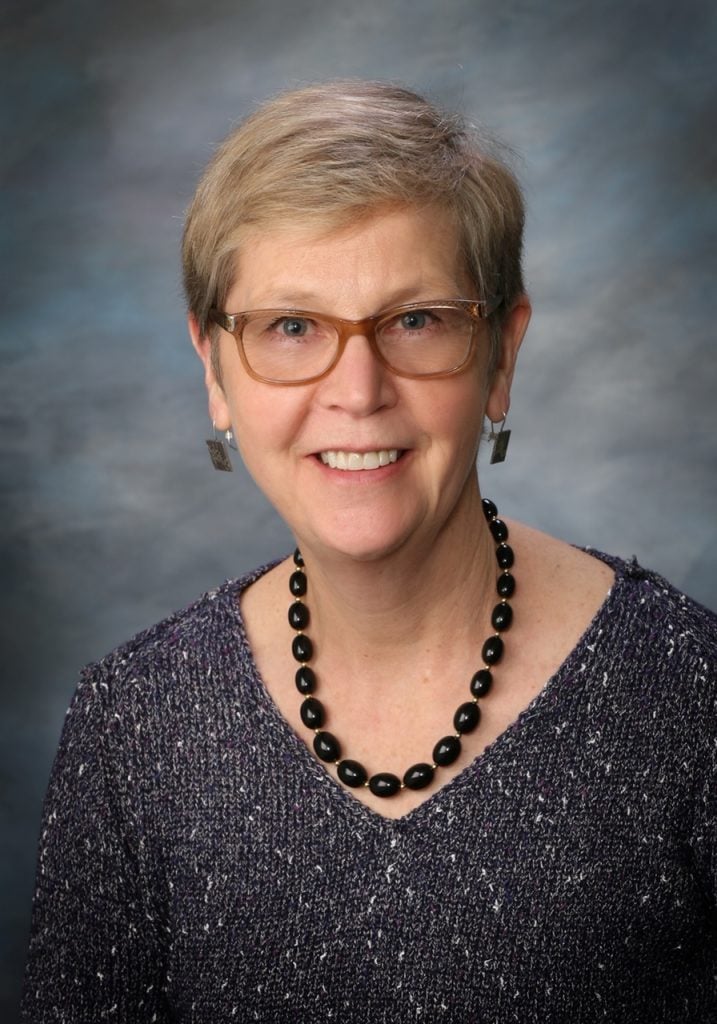 Chris Larson, Treasurer
Christine (Chris) Larson brings over 20 years of corporate experience in sales and marketing, business development and operations. She is currently Director-Council Operations for St. Vincent de Paul Racine County Council in Wisconsin. Chris has served on the Staff of Four Mounds Foundation and from 2006 thru 2008 she served as Executive Director of the Jo Daviess Conservation Foundation. From 2009-2018 she was Treasurer and a board member of JDCF. Her for-profit corporate life ended in 2013 with Zebra Technologies, a global leader in products and solutions that provide real-time visibility into organizations' assets, people and transactions, where she headed North American Channel Marketing for two years. The majority of Chris's career includes executive and management positions with such telecom and technology companies as Ameritech, AT&T, Motorola and CCC Information Technologies. Larson holds an MBA from the Kellogg School of Management at Northwestern University and a B.S. in Business Management from the University of Wisconsin-Parkside.
---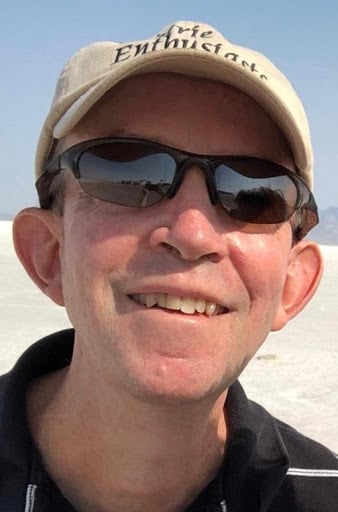 Jay Rutherford, Director
Jay lives outside of Apple River, IL and stays busy in his retirement restoring prairie habitat around their home and volunteering in faith-based and environmental organizations. Jay served as an Army officer and then had a career as a corporate finance executive. Jay has lived abroad and traveled extensively but feels most at home in the Midwest. He volunteers for Bread of Life Food Pantry, Apple River United Methodist Church, Northern Illinois Prairie Enthusiasts, Jo Daviess Conservation Foundation, The Prairie Enthusiasts, and Casper Creek Natural Cemetery. Prairies and other natural areas give Jay great joy because of their beauty and how they support life in so many ways.
Dan Harms, Director
Advisors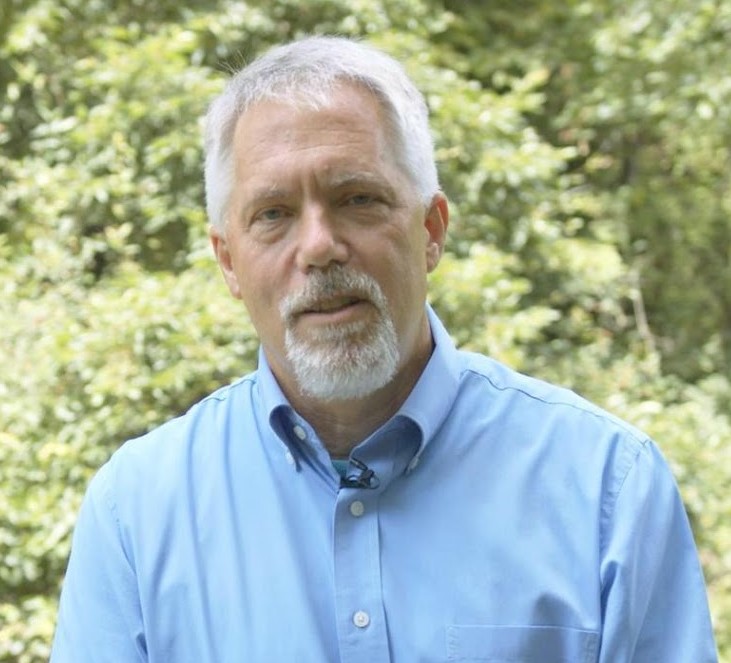 Steve Barg, Advisor
For more than 35 years Steve Barg has dedicated himself to conserving natural and cultural resources in Northern Illinois. For the past 8 years, Barg has served as the Executive Director of the Jo Daviess Conservation Foundation (JDCF). Here, he has lead the organization to be one of the most productive and innovative nonprofit land conservancies in the Midwest, preserving nearly 8,000 acres of natural areas and Native American cultural lands in NW Illinois.
To better understand the significance of their land holdings with known Native American burial mounds, effigy mounds and village sites, JDCF has been forging relationships with elected representatives of five federally recognized tribal groups that can trace their heritage to NW Illinois. These include the Ho-Chunk (formerly known as the Winnebago of Wisconsin) and the Sac and Fox of Oklahoma.
Prior to coming to JDCF, Barg served for 12 years as the Executive Director of the Liberty Prairie Conservancy in NE Illinois. He started his career as a teaching naturalist and later served as the Director of the Heller Nature Center in Highland Park, Illinois. Barg graduated from Aurora University in 1986 with a BS in Recreational Services and a minor in Environmental Science.
---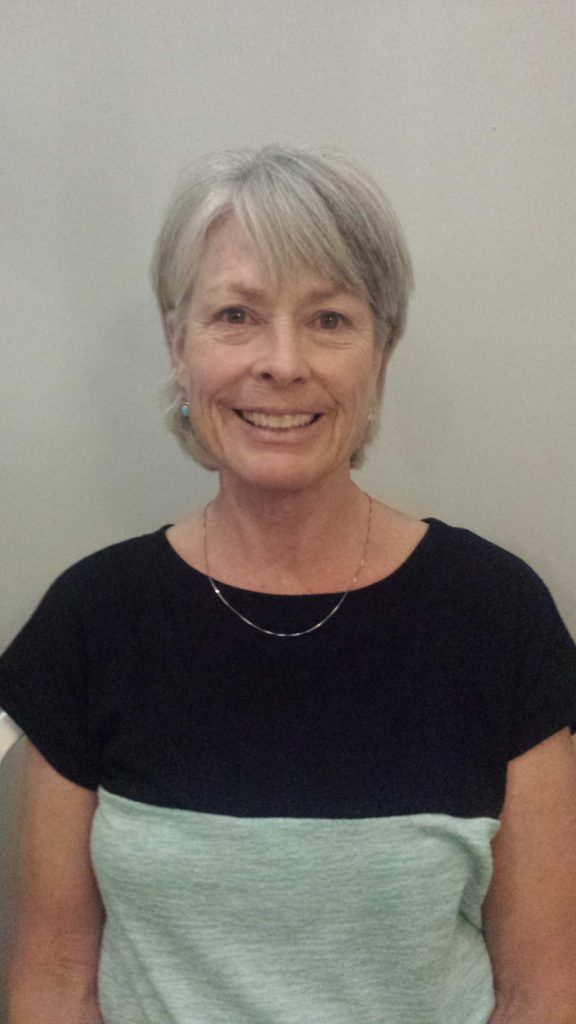 Michele Brueggen, Advisor
Michele is a native of Jo Daviess County who rediscovered its unique driftless beauty after 20 years of living overseas. Affiliated with the JDCF since 2008 as a volunteer and employee, she enjoys assisting with the many challenging projects the foundation has provided opportunities for over the years: land stewardship, prairie restoration, volunteer outreach, national accreditation, nature education, Native American archeology, Sunshine Acres, and now end of life options. She is one of the originating committee members for the conservation burial ground. With a background in sales and marketing and a passion for wilderness, Michele is eager to share the blessings that natural burial brings.
---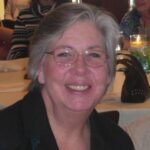 Jean Matthiessen, Advisor
Jean Matthiessen joined the CCNC team 2022 after working for the Galena Historical Society for three and a half  years as an Administrative Assistant to the Executive Director. In her new position as Administrative Assistant for Development, Jean works with Director of Development, Kelly Myers, to raise support from donors, businesses, and grantors and through special events. She also oversees all aspects of our database.
Born and raised in the Chicagoland area, Jean and her husband Henry retired to Jean's family's home in the Jo Daviess County area where her two, now adult children, spent a good portion of their childhood enjoying all that the Driftless area has to offer.
---
John Lorenzen, Advisor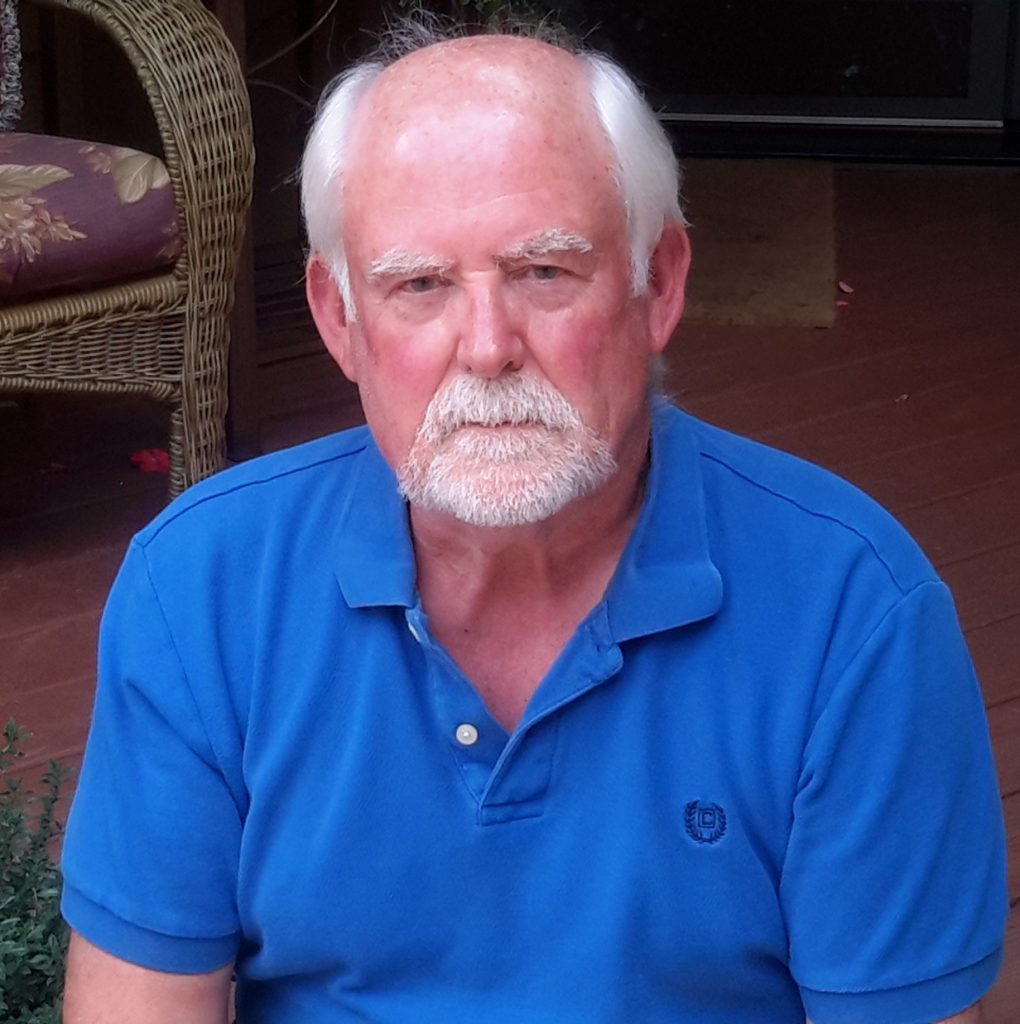 Tom Cunningham, Advisor in Memoriam
---
Rules and Regulations for our cemetery.
It is important to maintain the integrity of our land. These requirements are put in place to ensure the preservation of our conservational cemetery. Please see our full Rules and Regulations, here.
---
Thank you.
CCNC is brought to you in part through the continued support of the Jo Daviess Conservation Foundation and Grand Victoria Foundation.
---
Search for your loved ones